Welcome to EAP.
=> EAP <=
<![if !vml]>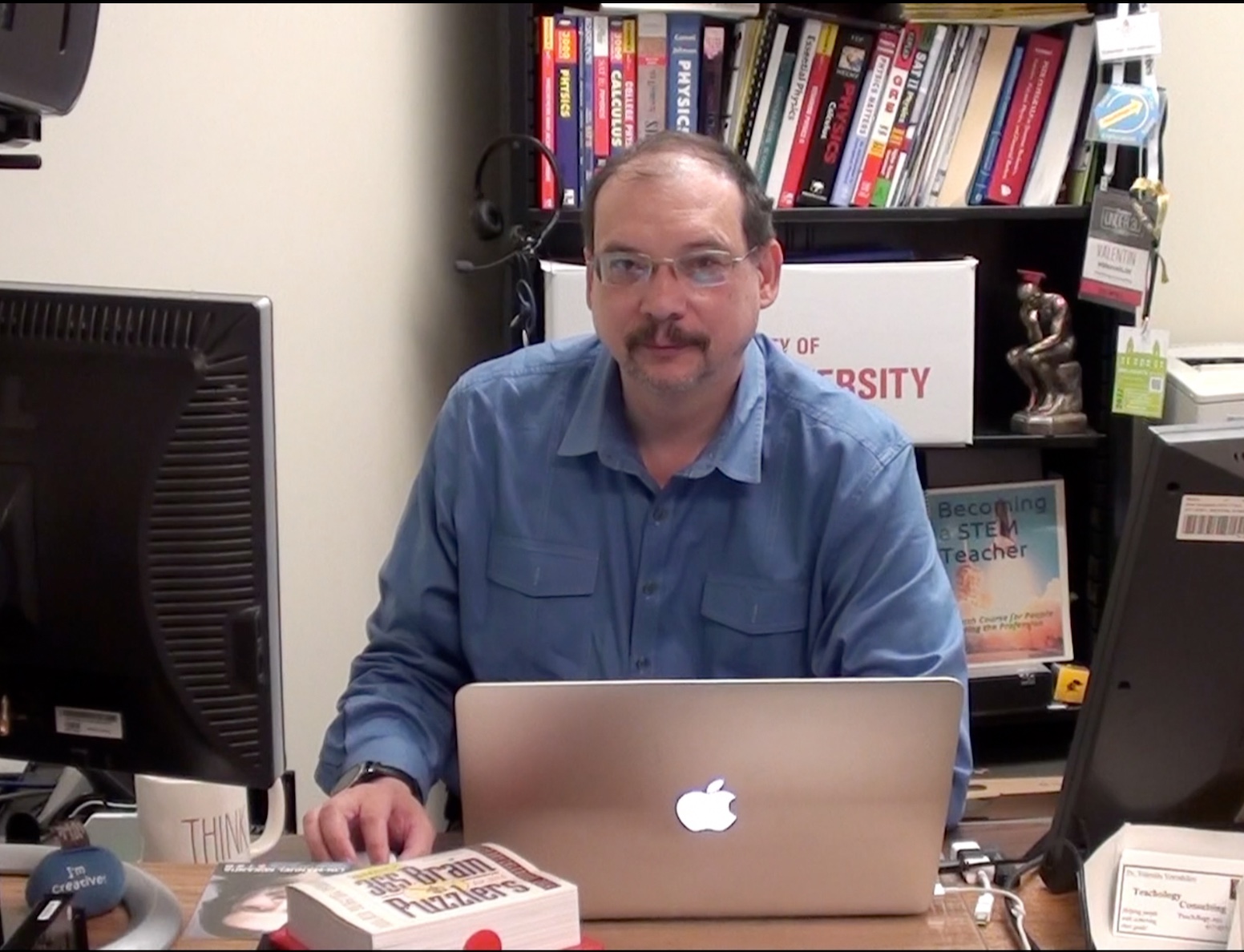 <![endif]>
I am Dr. Valentin Voroshilov (click here for the more info).
The mission of the EAP is to help individual educators or institutions of all levels with advancing teaching practices, adopting and developing new teaching methods and strategies to answer the demands of students, teachers, parents and administrators.
EAP offers:
Analytical audit of an individual teaching practice, with following recommendations on how to advance it.
Team building workshops.
Introduction or/and deep immersion into professional reflection, including identifying challenges, designing new professional experiences, structuring new collaborative views and ideas.
Introduction or/and deep immersion into professional designing – a unique socio-mechanical technique for facilitating and supporting in a humanitarian system processes of transformative development.
90 to 120 minute lectures, and 1 to 5 day or 1 to 3 week workshops on contemporary teaching practices: fundamental ideas, challenges and trends; "how to" exercises and adoption techniques.
Consulting in strategic planning and educational innovations on individual, institutional and district levels.
Adaptation and development of qualitative and quantitative tools for assessing the quality of teaching on individual, institutional and district levels.
Continuous semester long support, including a "hot line" for teachers and administrators seeking immediate help.
Professional position audit of prospective employees during a hiring process.
Questions?
Please, contact => Dr. Valentin Voroshilov <= at teachology@teachology.xyz
Voices from my students => "Prof. Voroshilov, I'm at a loss for words to express my gratitude. In all of my years of school, from elementary, into high school, and through college, I have been blessed with top-notch teachers. But I'm pretty sure you take the cake. => Click here for more
<![if !supportLineBreakNewLine]>
<![endif]>
"Professional Designing As One Of The Key Competencies Of a Modern Teacher"
click here for more past and current publications
Becoming a STEM Teacher (Click for download)
<![if !vml]>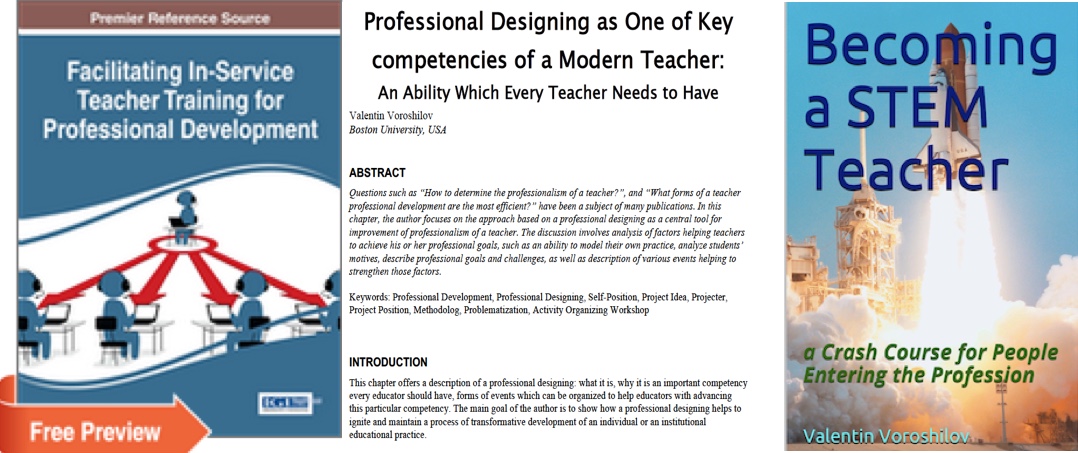 <![endif]>
<![if !vml]>

<![endif]>
Massachusetts Subject Matter Knowledge Guidelines
Full Elementary Physics course (videos, lecture notes, handouts)
<![if !vml]>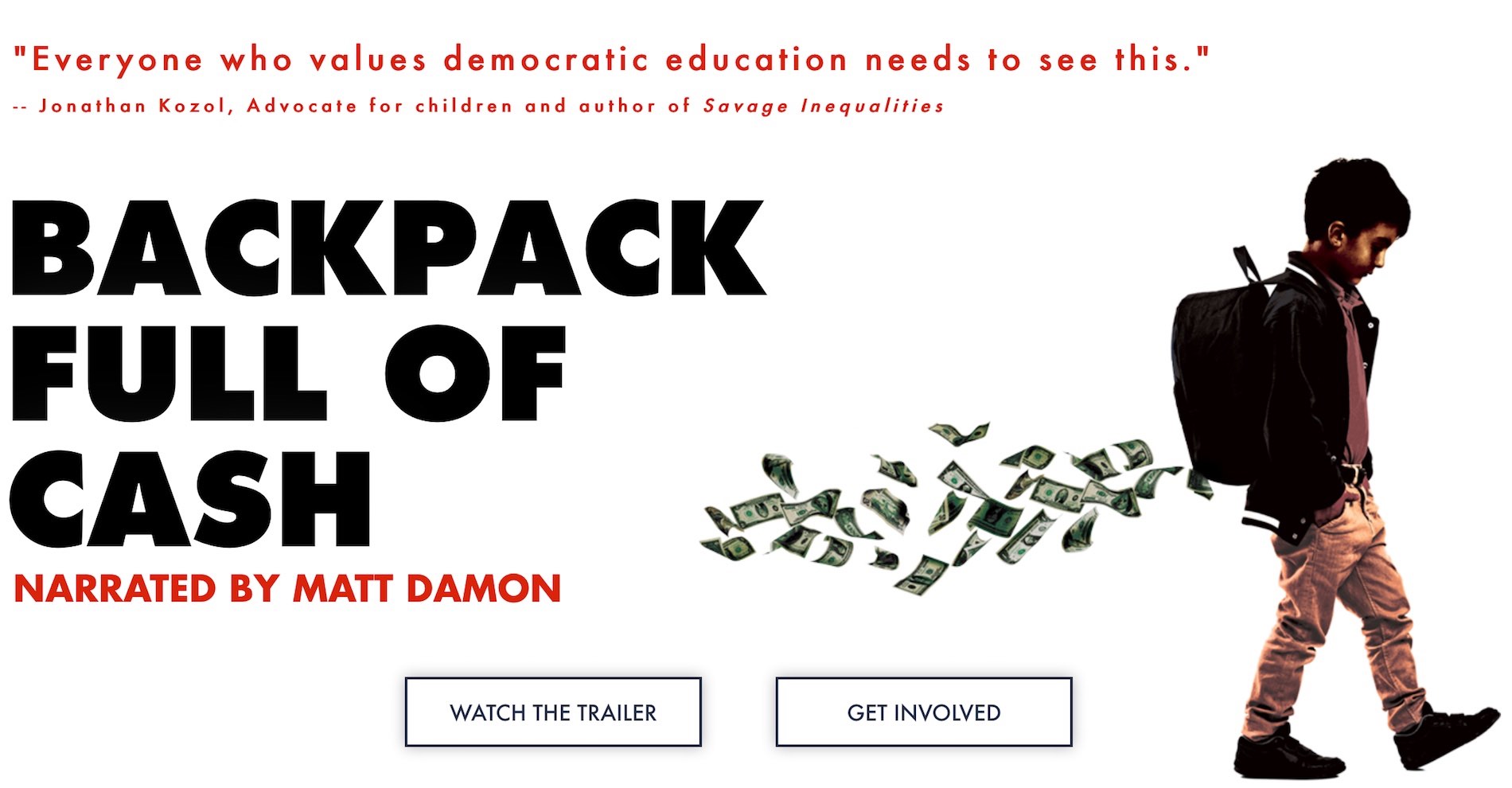 <![endif]>
"Backpack full of cash" - to watch or not to watch?
From being a Teach-er to becoming a Teach-smith: the transformation of the Century
On The Definition of Artificial Intelligence
What does an educator need to know about a brain?
To test or not to test? This is NOT the right question!
Critical reading of "Making sense of confusion" by Eric Mazur et al.
A General "Algorithm" for Creating a Solution to a Physics Problem.
Is Artificial Intelligence already Intelligence?
Education reform needs a new paradigm.
What does "thinking as a physicist" mean?
Mapping Physics Content Knowlegde.
Learning aides for students taking physics.
Math self-test for students planning on taking a physics course.
Physics Course to Every Student, Physics into Every School!
<![if !vml]>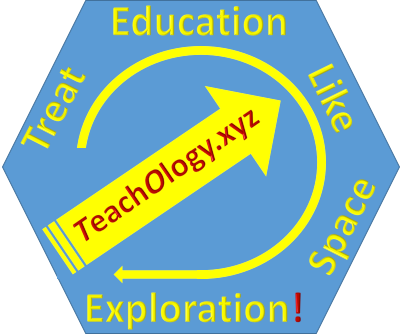 <![endif]>
What infrastructure do we need for developing a science of education?
<![if !vml]>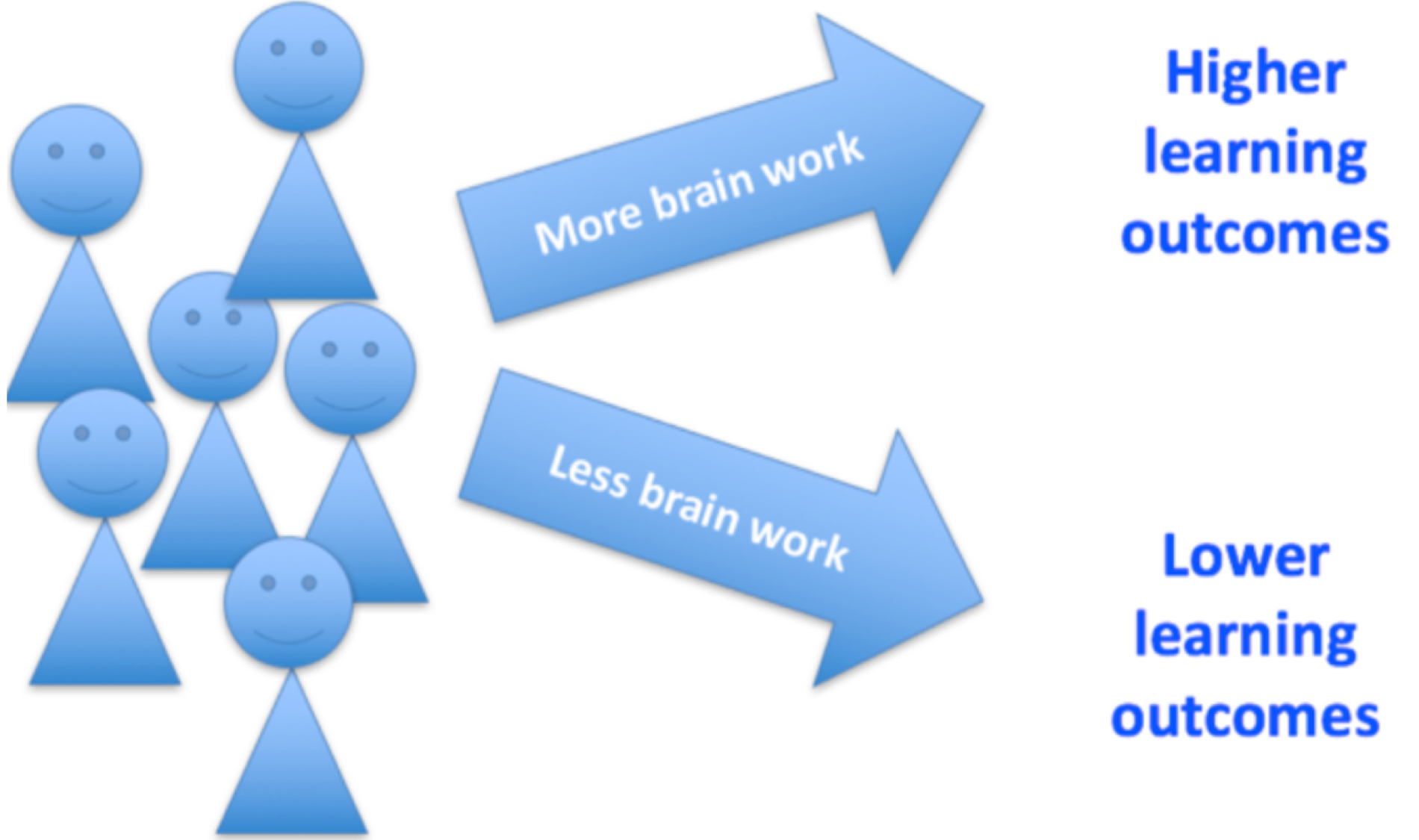 <![endif]>
click here for more past and current publications